Best Practices of Data Management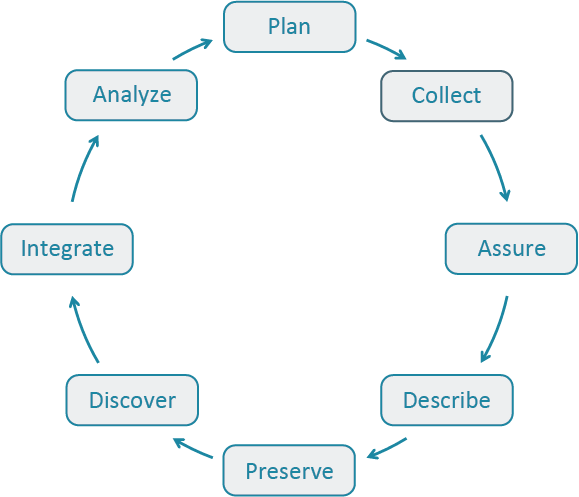 The Skillbuilding Hub Best Practices database provides individuals with recommendations on how to effectively work with their data through all stages of the data lifecycle. Users can access best practices within the database by clicking on a stage of the lifecycle or scrolling down.
For students and others new to data management, DataONE provides a Best Practices Primer as an introduction to this Best Practices database and data management in general.
DataONE also provides a Data Management Guide written specifically for the Citizen Science community that takes the users through the steps of the data lifecycle and links to various Best Practices online.
---
Best Practice by Data Life Cycle stage